Best Choices for Hair Removal Service in Ho Chi Minh City, Vietnam
The presence of hair (in limbs, underarms, bikini area) depends on the location of each person and will have different conditions. This is a normal physiological phenomenon when going through puberty.
Many of you are unfortunate enough that they "condescend" to each other to develop and then form dense, dense, dark hairs. And as you know, the more they try to get rid of them in the usual way (using razors, wax removal, waxing, ...) the more they exaggerate their liver development.
As a result, areas like arms, legs or armpits will become harder and darker.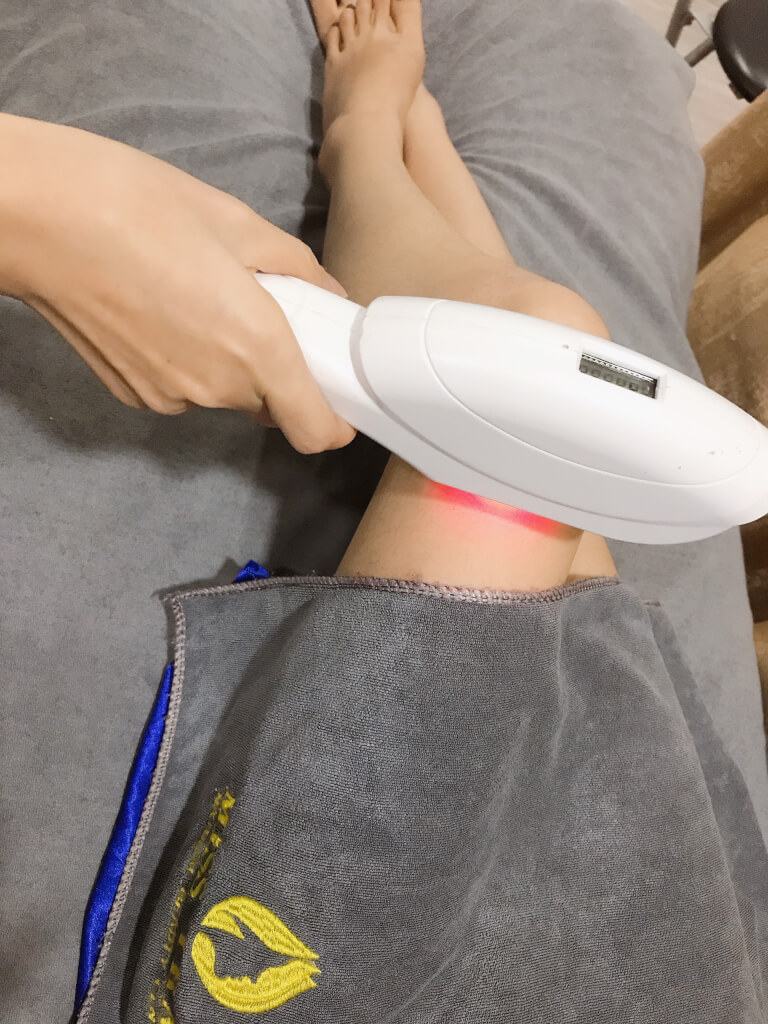 No harm but the "violets" bushy can make us lose confidence, can not wear the favorite costume, and even take time to handle, hide go them.
Don't let these annoying guys take away your precious youth, be confident in yourself, show off your youthful beauty because Miss Tram - Natural Beauty Center will help you effectively solve them.
WHAT CAN MISS TRAM NATURAL BEAUTY CENTER FOR YOU?
Miss Tram - Natural Beauty Center transfers many modern hair removal technologies, committed to bringing absolute efficiency to all cases such as:
+ Waxing arms, legs
+ Armpit hair removal
+ Binkini hair removal
While traditional methods can only work on the outer skin but can not remove the hair at the root, causing stimulated hair to grow back faster and more dense, the modern hair removal methods at Miss Tram will make you are surprised.
Miss Tram applies high-tech laser hair removal solutions, through the epidermis, gently impacts the shrinking hair follicles, no longer receives a source of nutrients to grow.
With the advantage of eliminating hair but not invading skin, not making vegetables or any side effects, the hair removal technology at Miss Tram is getting the love of the majority of customers (both men and women). .
Hair removal treatment at Miss Tram - Natural Beauty Center:
+ Eliminate all hairs from rough, rough and harsh hairs on the body areas
+ Outstanding performance, long warranty period
+ Effective on dark skin areas, improve skin color and help shrink pores quickly
+ Treatment of cases of folliculitis, helps white skin smooth and firmer
+ Perform quickly, safely and without burning pain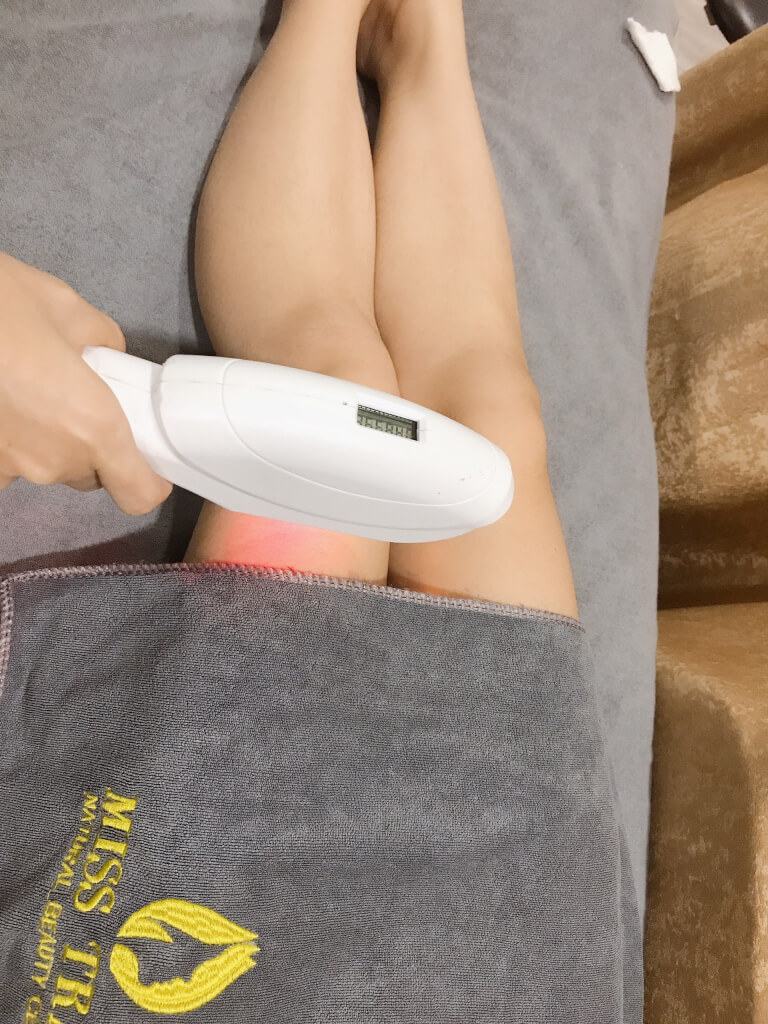 Use the service at Miss Tram - Natural Beauty Center You will be completely assured by directly performing are experts, skilled technicians, profound knowledge and long-term career experience.
All stages are conducted according to a professional process to ensure the highest efficiency and safety for our customers. Not only that, when coming to Miss Tram customers will experience no luxury Spa, class, the most thoughtful and dedicated service.
What are you waiting for, Miss Tram - Natural Beauty Center is always ready to serve you. Come to Miss Tram to "erase" these obnoxious feathers, confidently dressed in their favorite outfits.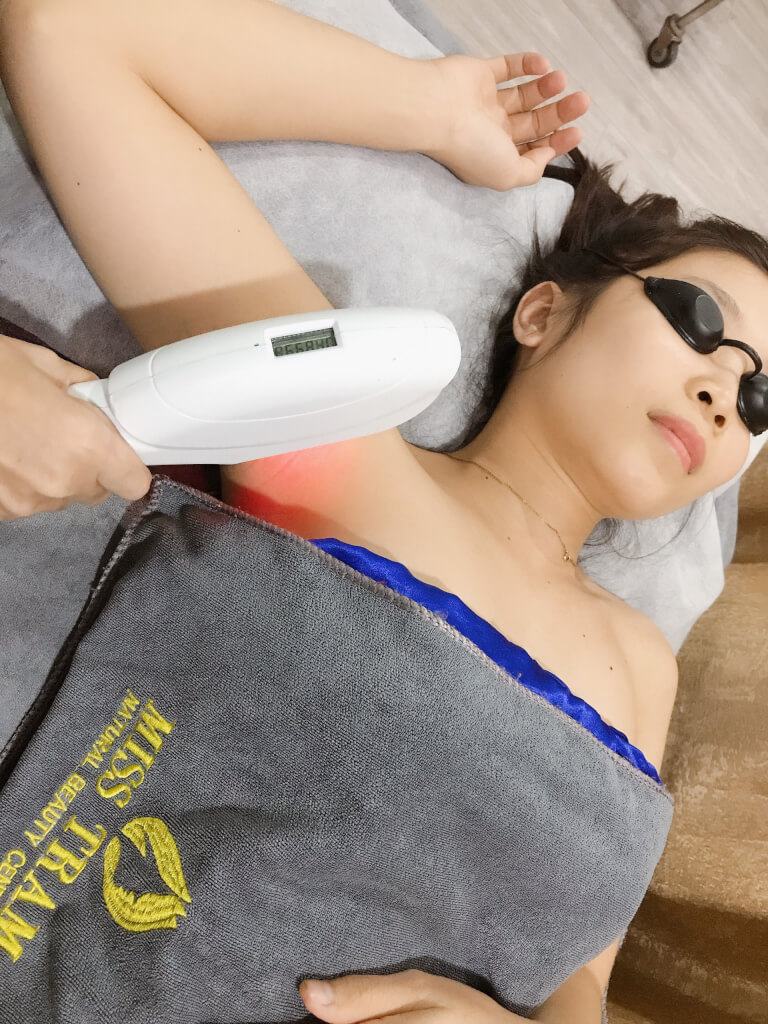 Contact Miss Tram - Natural Beauty Center by Hotline 1900 7018 for free and dedicated technology consultants.
Author: MissTram