Super Promotion Service DNA Salmonella Electrophoresis Helps Skin Regeneration
Regenerating glossy skin with Salmon DNA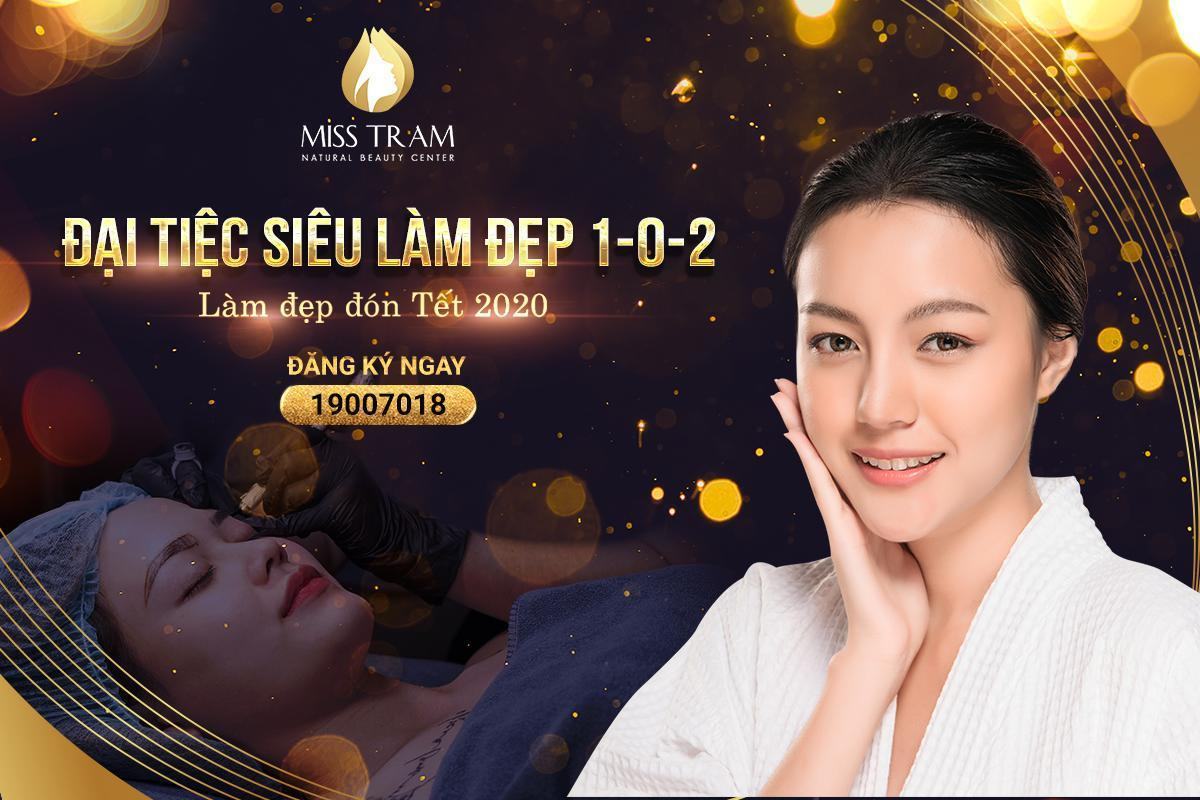 To help prolong the "glorious period" of the skin, many women have sought beauty methods. Of those choices, the Salmon DNA DNA at the Miss Tram-Natural Beauty Center is considered to be one of the effective methods to regenerate the skin, rejuvenate and tighten the skin.
Salmon DNA is a method of promoting skin regeneration, rejuvenating and stretching the skin, thanks to the PDRN (polydeoxyribonucleotide) ingredient in salmon DNA.
"Miraculous" use of the method of regenerating salmon DNA electrophoresis:
✅ Enriched Collagen Elastin helps skin stretch and elastic
✅ Salmon DNA helps skin to be white, smooth, remove scar, redness ...
✅ The essence of salmon DNA extracted from nature should be completely benign, suitable for even sensitive skin.
This Lunar New Year has just "let go of the beauty station" because there is a SUPER TO PRO promotion package from Miss Tram on the occasion of the New Year:
✅ Regenerating stretch skin with Salmon DNA each time 1.2 Million still 600k
✅ Regenerating stretch skin with Salmon DNA 5 times only 2.2 million
✅ Regenerating stretch skin with Salmon DNA 10 times only 3.5 million
If you want to beautify using this method safely, come with Miss Tram-Natural Beauty Center. We confidently affirm that the facility welcomes many modern beauty technologies, with advanced equipment and is trusted by a large number of customers.
Time application:  December 15, 2019 - January 15, 2020
Quickly call immediately hotline 1900 7018 to be consulted and answered by Miss Tram team!
—————————- ♥♥♥ —————————
See More Promotions On The Occasion Of The Year Of The Rat: 2020:
Super Promotion Service CO2 Facial Detoxification
Pull Back The Spring With The Diamond Diamond Thread Implant Service
Super Promotion Service Eyebrow Embroidery Eyelid Sculpture