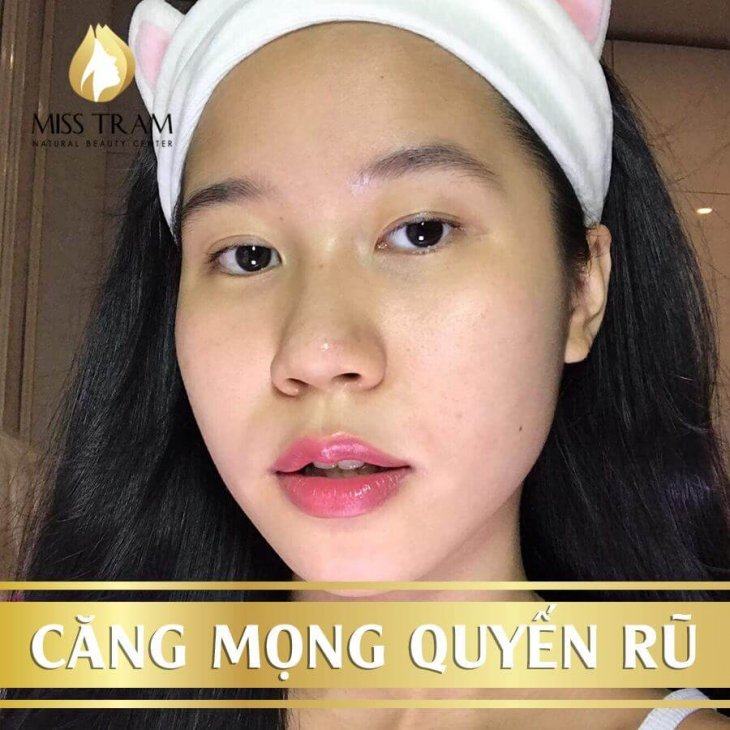 What Is Dieting For Micro-Collagen Spray?
Miss Tram - Natural Beauty Center I get a lot of questions from you guys, "What is a fasting micro collagen lip balm?" "What is good to eat after a lip spray?" This is really what most women worry about as they have just completed the cosmetic lip spray process at the center. So, today let us learn more about this issue.
What Is Dieting For Micro-Collagen Spray?
What is collagen liposuction?
Collagen lip spray is a method of beautifying lips that have been "famous" in recent times. Compared with the traditional lip tattoo method, this technique is much more modern and beautiful, helping women to have plump, natural pink lips but also save time when applying makeup. .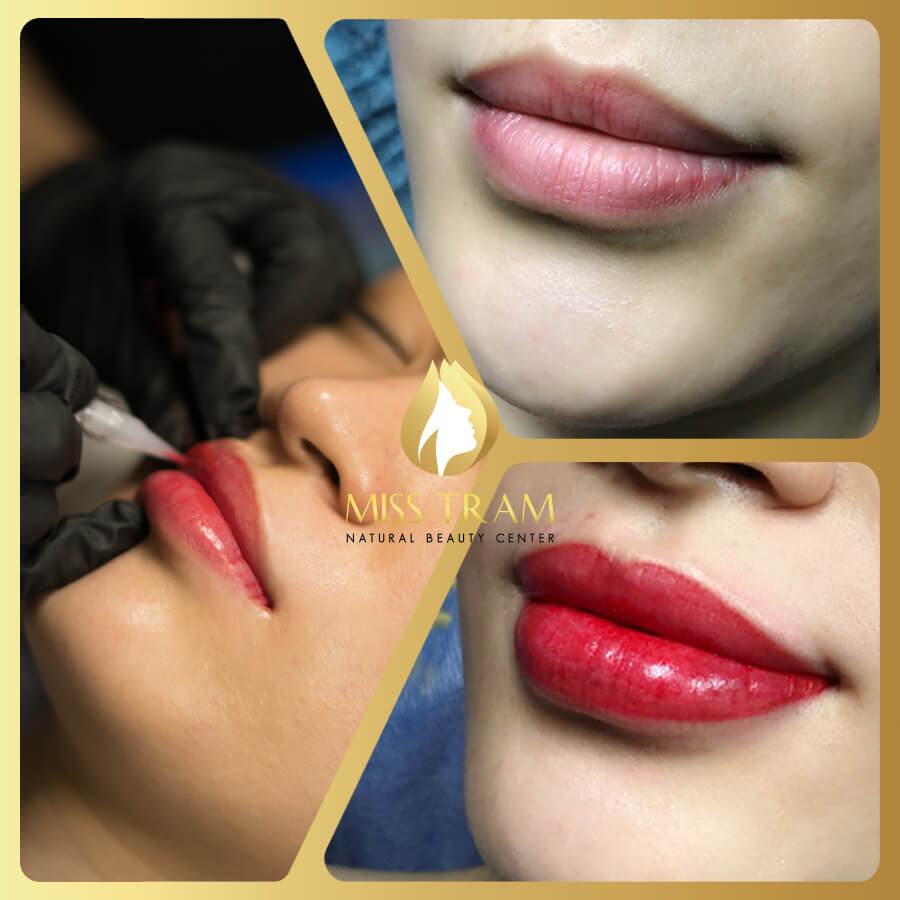 + Note: Natural Crystal Lip Tattoo For Men
90% women who have been spraying collagen-touching lips are all satisfied with the results that this technology brings. The color of the lips after spraying is beautiful or not in addition to modern equipment, ink quality quality but also depends on the skills of the performers. Therefore, choosing a reputable address for lip spray is also essential for those who are intending to spray collagen-touching lips.
Normally, after spraying touch, lips will color immediately so you do not have to wait too long. But according to the experience of Miss Tram - Natural Beauty Center, the lips color time is even and standard is about 1-2 months from the date of spraying. Another thing to note is whether or not the lip color fades quickly depending on the location of each person and usually from 2-4 years.
+ Note: Collagen Lip Spray - New Generation Spray Technology
After fasting micro-touch lips fasting?
1 / Should abstain from seafood and stimulants
After spraying your lips with collagen, you should limit using seafood dishes such as shrimp, squid, .. and fishy sweets to avoid lip swelling and color improper. There are many normal people who are also allergic to seafood because there are many strange proteins and histamine that cause allergies. So, this is the first thing the doctor advises to anyone after having minor plastic surgery.
Chicken and beef are two foods you should list on the fasting list after spraying lips. Beef makes your wound when pulled young skin becomes darker, forming deep scars although this is a nutritious dish. As for chicken, when you eat after just finishing surgery will also limit the ability of the skin to heal scars, on the other hand it affects new skin cells and turns them into scars.
In addition, you should limit the stimulants such as coffee, beer, alcohol will cause dull skin and lips prone to bruising. These substances will make the blood circulation in the body uneven, leading to the color of the lips to be dilated, not beautiful. Therefore, if you want to keep your lips as natural as possible, abstain from eating the stimulants mentioned above to make your lips look their best.
+ Note: Learn How To Spray Lips Quickly
2 / abstain from eating spicy, hot food
You should also stay away from hot spicy foods such as chili, pepper ... or bacon and spicy noodles, ... A small note that in the first time should not put your lips in direct contact with water. When you need to drink water, use a straw to not affect the lips.
Miss Tram - Natural Beauty Center Hope that the above share can help you get the lips like that right after spraying lips with collagen. If you still have any questions about cosmetic lip spray, do not hesitate to call the hotline: 1900 7018 for more specific advice.
Miss Tram Natural Beauty Center - Beauty but natural.
Miss Tram - Natural Beauty Center
Hotline: 1900 7018
Mobile: 0909.783.289 - 093.718.6060
See More Articles News - Beauty Secrets Other Of Miss Tram - Natural Beauty Center:
The secret to making a moisturizing mask for oily skin from nature
How To Make Yogurt Potato Mask For Oily Skin