BEAUTIFUL CLEANING - CLEARLY REMOVAL ON THE BEST SAFETY DRAWINGS.
Moles are small dark spots (brown or black) that form when melanin is concentrated in the same place. Each of us has at least one to several moles, they appear in many different positions like face, chest, back, shoulders, limbs, ...
Most moles are benign, but their presence does not always satisfy us.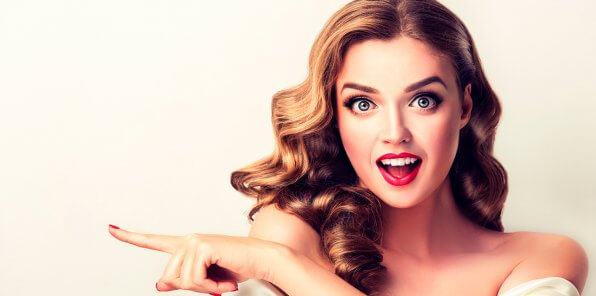 Moles often cause the following effects:
+ If the size is large, dark and grows in a less charming position on the face, it will make us lose confidence because the aesthetics are affected a lot.
+ Moles can be a bad expression in terms of generosity (career, career or love affair)
+ In case of moles with red border, itchy or painful pain may have many complex diseases
Of these, if your mole is showing signs like the case of the EXUMX, the advice of Miss Tram - Natural Beauty Center is to quickly go to the Health facility to get a thorough examination, promptly discover and treat the problem at its root.
So what about moles less graceful, moles make us wonder about the way people learn?
To remove unwanted moles, you can use methods such as surgery, electrocautery, freezing or laser projection.
However, we must be very careful when choosing because if not clever, breaking a small mole can cause great consequences:
+ Leave concave scars difficult to heal
+ Skin damage, infection after mole removal
+ Do not erase the root, moles after the time will grow again
SAFE, NON-PAIN, DISADVANTAGING METHODS, NOT READY TO BE PRESENTLY CURRENTLY IS LASER
Laser is considered a way to remove aesthetic mole with high safety, providing superior performance compared to traditional methods.
Currently, cosmetic centers have put into use this technology to help their customers remove moles that are less predestined to make the face more perfect.
Laser mole removal possesses many advantages, and when it is upgraded to CO2 laser technology, it creates superior performance.
The CO2 laser has the ability to impact on the mole pigment layer, while not causing any effect on the surrounding skin. When irradiating with intensity and time appropriately, dark pigment will be broken, quickly erased.
This is the outstanding technology favored in developed countries like the US and Germany. Laser CO2 is possible Miss Tram - Natural Beauty Center timely technology transfer, extremely successful application on thousands of mole erasure cases.
Most customers coming to Miss Tram are very happy with their results. No ugly moles are wiped away, but the skin remains smooth, without aesthetic scarring like some other methods.
Applying CO2 laser technology at Miss Tram - Natural Beauty Center, customers will be completely assured and satisfied by:
+ The process does not cause pain, burning skin
+ The time is quick, no scarring on the skin
+ Skin recovers quickly, preventing injury effectively
+ Moles (face, back, arms or legs) are permanently erased
+ Laser is safe for health, does not cause side effects
Responsible for laser projection techniques are highly skilled professionals, fully meeting the following factors: knowledge - skills - experience. In addition, before the implementation, Miss Tram's team of experts will conduct a visit to determine the mole status to provide the most appropriate treatment.
Everything from services, equipment, facilities, ... are committed by us, to give our customers experience quality service, class that is not necessarily found in the facilities other.
If you want to remove aesthetically safe, effective and scar-free cosmetic moles, please contact Miss Tram - Natural Beauty Center right away.
Miss Tram experts are always ready to advise, help you better understand the technology before deciding to apply the course.
Miss Tram Beauty Center - Professional Beauty Service in HCMC VietNam
Hotline: 1900 7018
0909 783 - 289 093 718 - 6060 XNUMX XNUMX
Address: 30 Dang Thi Nhu St., Nguyen Thai Binh Ward, 1 Dist., HCMC
Address Phu Nhuan: 126 / 6 Phan Xich Long, 3 Ward, Binh Thanh District.
Working time: 9H00 - 18h00 (All days of the week)
Author: MissTram