Top 7 Foods That Help You Detox, Slender, Beautiful Skin After Tet
Certainly, with "eating and drinking" and late night parties during the Lunar New Year will cause your skin and body to have some minor problems (due to the body accumulating many toxins). However, just need to re-establish a healthy diet and activities, these problems will quickly disappear immediately. 
This paragraph, Miss Tram - Natural Beauty Center Please share in the top 7 foods that detoxify, slim, beautiful skin after Tet extremely effective for you!
Top 7 Foods to Help Detox, Slender, Beautiful Skin After Tet
1. Fresh lemon, honey
The formula of lemon juice + honey is considered a remedy to detoxify the liver, improve the digestive system and activate the body's functions very well. Just a cup of warm water after waking up, you will feel the body is activated very strongly there.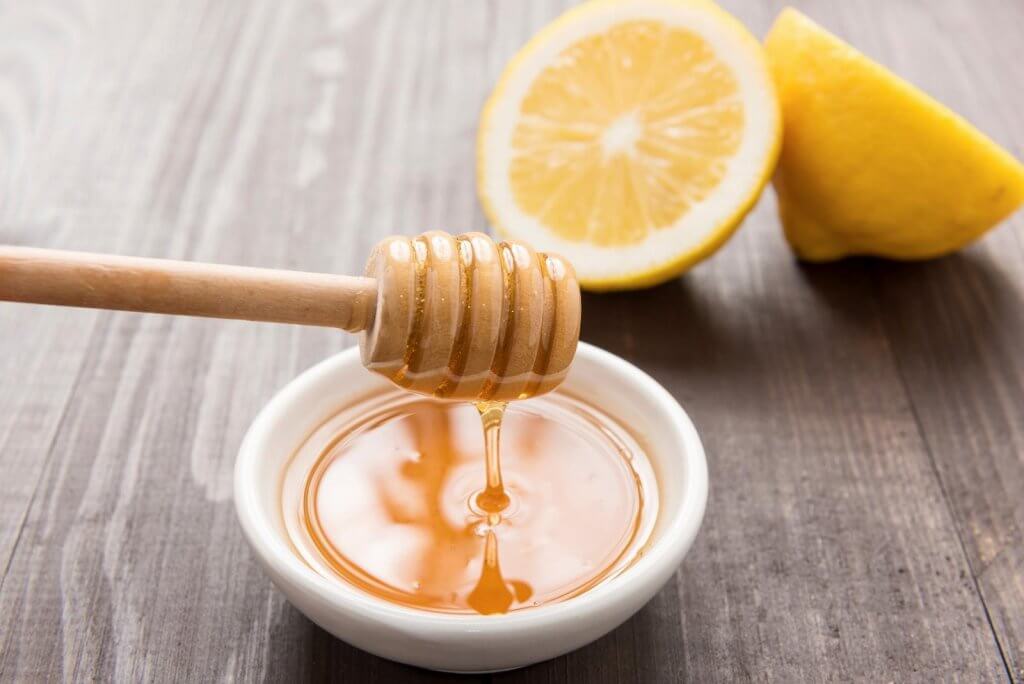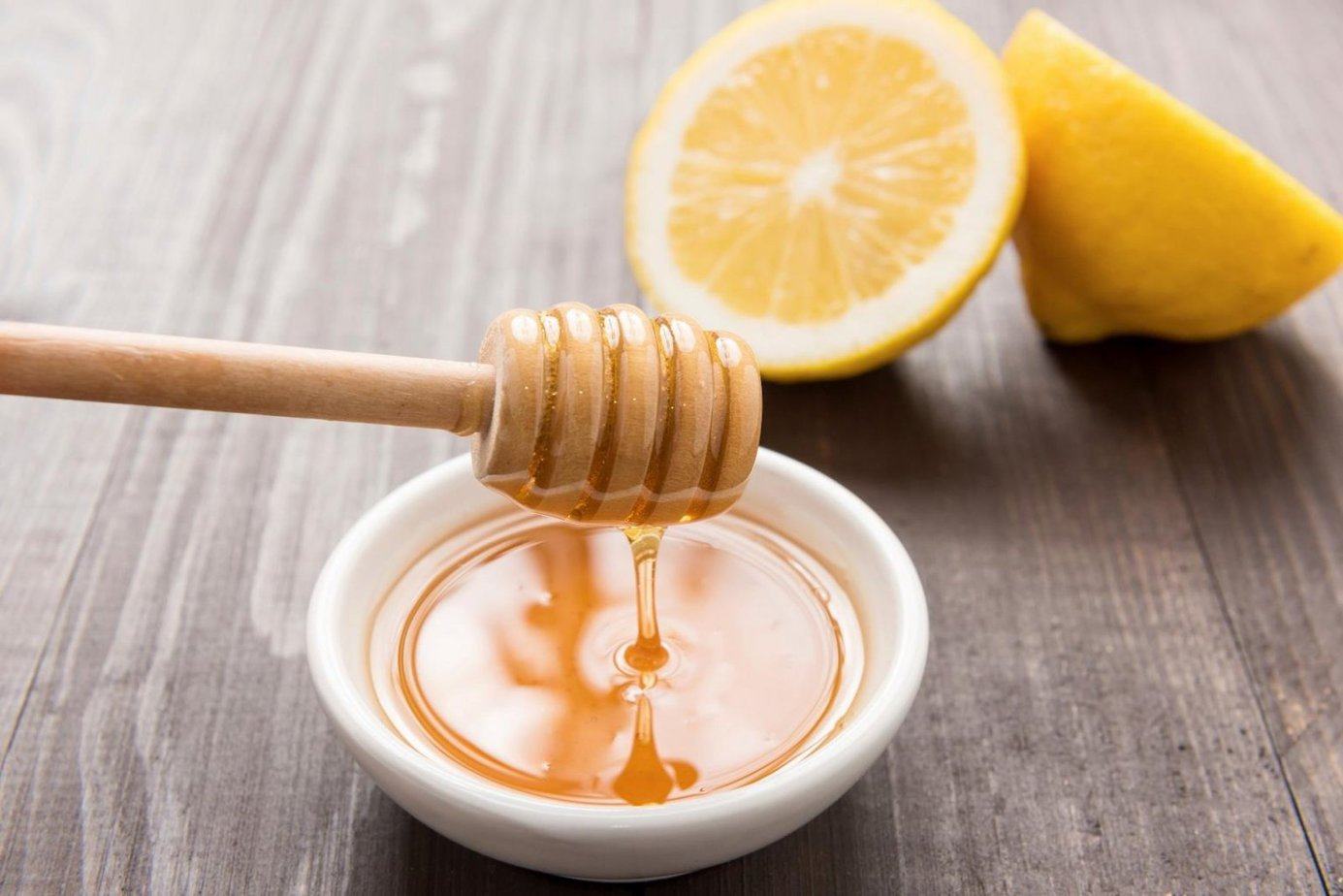 In particular, in addition to the detox effect, this drink has a lot of vitamins and nutrients, helping to moisturize the skin very well from the inside. So use this recipe regularly every day.
Note when using lemon juice honey: Use only fresh lemon, mixed with a little honey with warm water (neither too hot nor too cold) and should be taken in the morning.
2. Bitter melon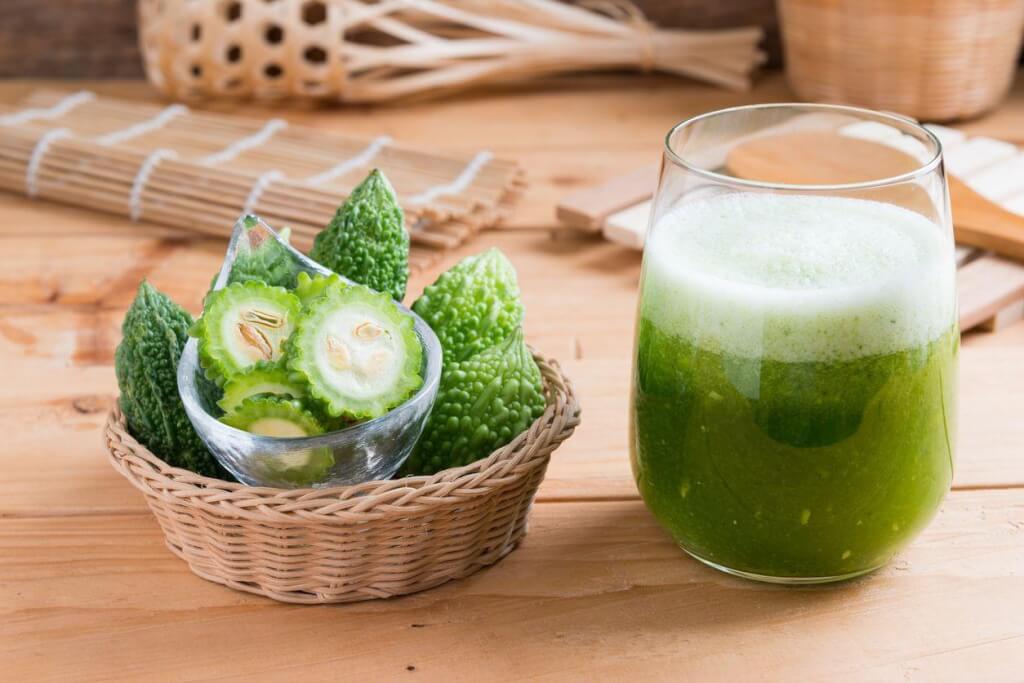 Bitter melon is a type of vegetable with bitter taste, welding properties, so it has a good effect of detoxifying heat. According to the study, bitter melon juice is an excellent ingredient in skin detoxification, fat loss in the liver and effective liver function. By using bitter melon, the liver will work more efficiently, eliminate toxins and waste products in the body better.
In particular, bitter melon also contains a lot of vitamins and antioxidants, helping to fight free radicals, prevent aging, skin whitening and acne treatment support very well. Therefore, this is a food source that you cannot ignore to detoxify after Tet.
+ Note: Detoxifying Your Face With Biological Light Technology
3. Artichoke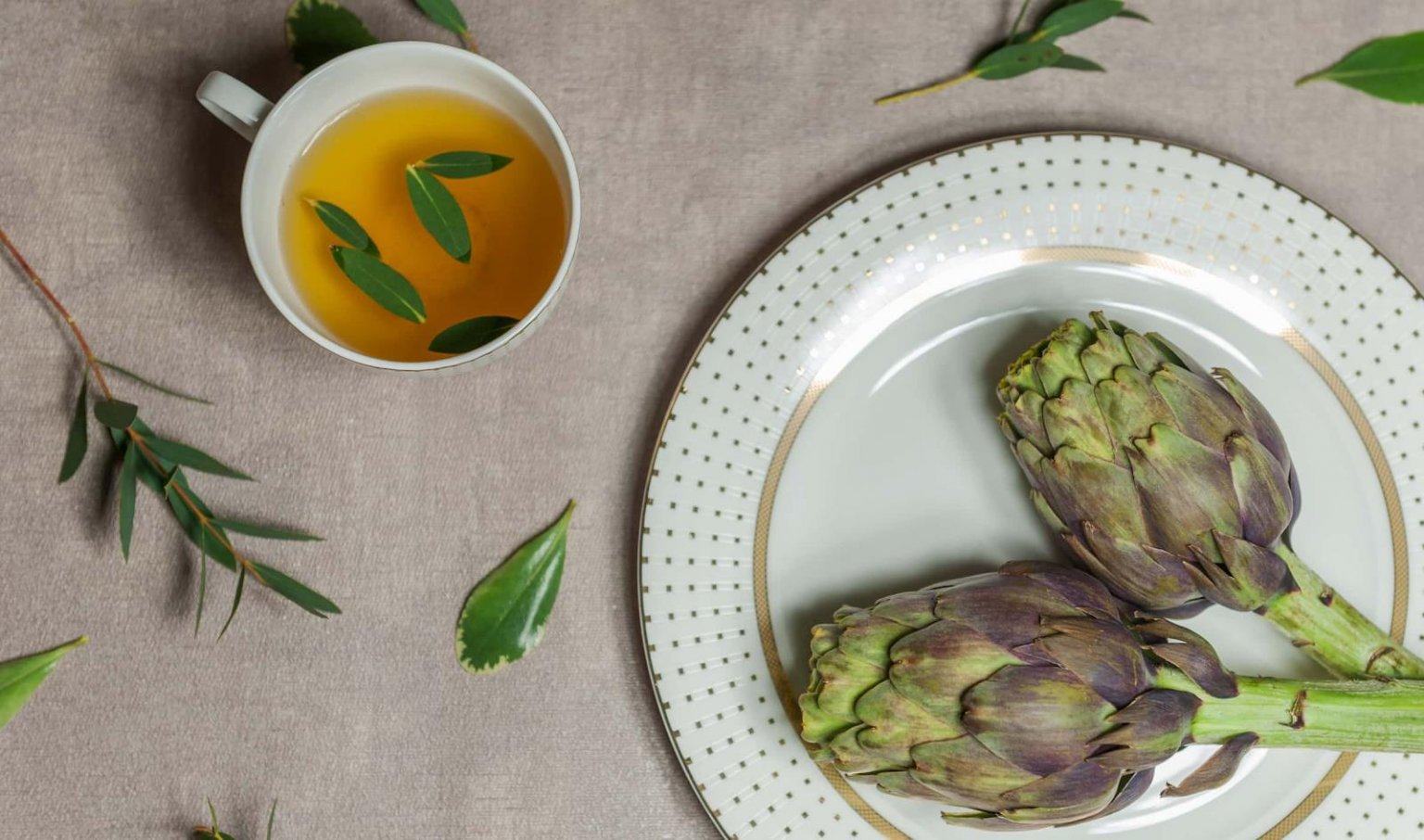 Artichokes are a flower rich in fiber and nutrients like potassium, vitamin C, magnesium, folic acid, which help promote healthy gallbladder and liver function. In particular, the antioxidants cynarin and silymarin in green artichokes have a detoxifying effect on the body as well as improve skin efficiency. 
You can use dried artichokes to make tea every day or prepare food from fresh artichokes.
4. Ginger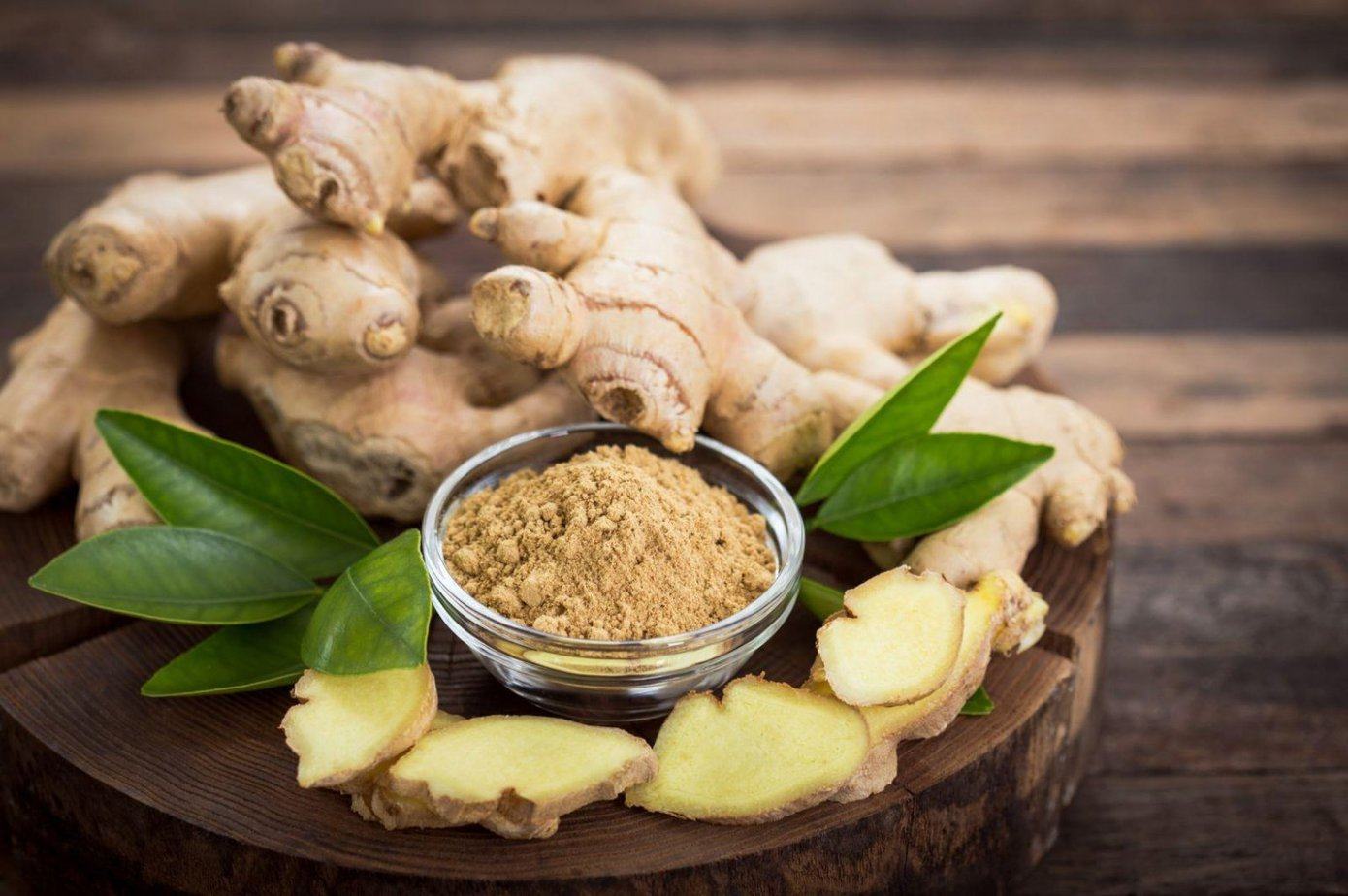 Ginger is a spicy spice that is used in many everyday dishes. According to the general agreement, ginger is also a medicine to warm the spleen, helps to regulate the functions of the digestive system and liver detoxification very effectively. 
In particular, ginger root also contains a lot of gingerol and shogaol - these two substances have the effect of reducing cholesterol, helping to reduce fat quickly. You should use this ingredient at meals, or mix warm water with honey, lemon, lemongrass to drink every morning. And remember, ginger is not recommended in the evening because they produce toxins for the body.
+ Note: Detox For Acne Skin From The Inside Out
5. Beans
Consuming too many harmful nutrients and fats too much during the holidays will cause your digestive system problems. Therefore, in the days after Tet, you should use plant-based protein, especially from beans, to help detoxify the body.
Legumes like chickpeas, red beans, lentils, and beans are packed with fiber, vitamins and minerals, which are effective in nourishing the skin and balancing nutrients in the body. In particular, they have very little fat, making you feel full for a long time, so this is also a great food source for weight loss menu.
6. Brown rice
Brown rice is a good ingredient for detoxifying the body thanks to its high content of alpha lipoic acid - a good agent for purifying the liver and flushing out toxins in the body.
In addition, this raw material contains a lot of important micronutrients and health benefits such as B vitamins, carotenoids, omega-3 acids, IP6, ... help reduce cholesterol, regulate blood flow and prevent cancer. Very good letter.
You can use brown rice to cook rice like other types of rice, or roast brown rice to make tea and drink every day. In particular, brown rice tea - black beans have a beautiful skin effect, keep very good shape, so use this formula regularly at least 1 time to purify the body most effectively offline.
+ Note: Make Your Own Home Clay Clay Mask At Home
7. Vegetables
No need for too many recipes, you just need to add lots of vegetables to the menu after Tet, your body will be well detoxified.
Prefer nutritious green vegetables like cruciferous vegetables, okra, bell peppers, and seaweed - these vegetables are not only rich in vitamins and minerals but also contain lots of antioxidants, which help reduce Filter the body, improve the skin and is an effective source of weight loss food.
The best way to use fruits and vegetables during this time is to make a smoothie, juice or a low-fat dish (boiled, cooked soup, salad). Just by adding a variety of fruits and vegetables every day, you will quickly have a healthy skin and body as you like.
After Tet holiday, regular use of food sources that have a detoxifying effect is essential. Because after a time of eating comfortably, without moderation, your body and skin more or less accumulate toxins. Which food Miss Tram - Natural Beauty Center Sharing will help you detox, lose weight and improve the skin very effectively. Therefore, please regularly put them on the menu daily offline.
Hope this article will be helpful to you. Miss Tram wishes you always have the best skin and body!
Miss Tram Natural Beauty Center - Beauty but natural.
Miss Tram - Natural Beauty Center
Hotline: 1900 7018
Mobile: 0909.783.289 - 093.718.6060
See More About News - Beauty Secrets Miss Tram - Natural Beauty Center:
Detox Facial Skin With Carbonated Mineral Water In Korean Style
Beauty From Head To Foot With Avocado