DELETE ORIGINAL REVERSE WITH LASER YAG TECHNOLOGY
Melasma is an enemy of any woman, because it threatens to take away the youthful and robbed of many people.
Because of melasma, we can face many serious problems: skin is ugly, stressful, losing confidence, losing many opportunities in work and life.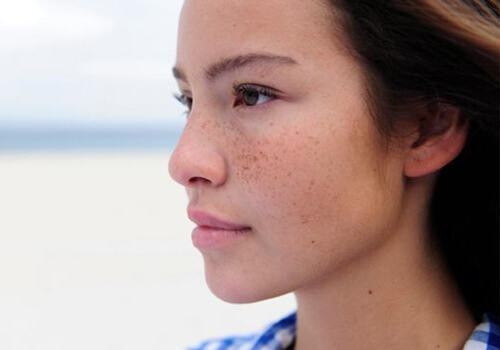 Referring to melasma, do you know:
+ More than 50% of women over 20 years old will be prone to skin problems, especially melasma
+ Melasma due to many causes but there is a main group: melasma due to sun exposure, pigmentation due to aging, endocrine pigmentation
+ If using conventional therapies, melasma only achieves about 20% effective
So what is the way to help us erase the skin to the root, get the skin back to the brightest day?
If you are having problems with melasma, come to Miss Tram - Natural Beauty Center to apply the treatment course MODERN - SAFETY AND EFFICIENCY
Miss Tram - Natural Beauty Center is one of the most trusted natural beauty centers today. Over 30 years of operation, we have received the love of numerous customers throughout the country.
The sharpness in updating and transferring modern skin care technologies in the world has helped Miss Tram become a prestigious destination, where thousands of customers send their expectations.
Miss Tram - Natural Beauty Center owning exclusive YAG laser technology from Germany, capable of intensive treatment, erasing the root blemish without leaving any side effects on the skin.
If conventional treatments of cosmetic or laser projection only affect the surface of the skin, which partially obscures the melasma, YAG technology has a deep impact inside, eliminating effective melanin pigment.
With the right wavelength, YAG will focus on treating the damaged skin and prevent melasma from coming back for a long time. Not only that, applying YAG skin will be smoother and younger, feeling the health of the skin when nourished from deep inside.
MISS TRAM - NATURAL BEAUTY CENTER HAS HELPED FOR CUSTOMER THOUSAND FOR RIGHT, HEALTHY LEATHER
Each year, we accept thousands of cases of clients with melasma (mild and severe) and anyone wishes to quickly get rid of this obsession, because its consequences are not small.
Understanding the customers' hearts and the passion of the people who work, Miss Tram team always wants to bring the QUALITY - EFFICIENCY procedures with the MOST REASONABLE COSTS.
Coming to Miss Tram - Natural Beauty Center, you will be visited by experienced professionals to determine the current status. Depending on the location, the degree of melasma, we will suggest the most appropriate treatment route.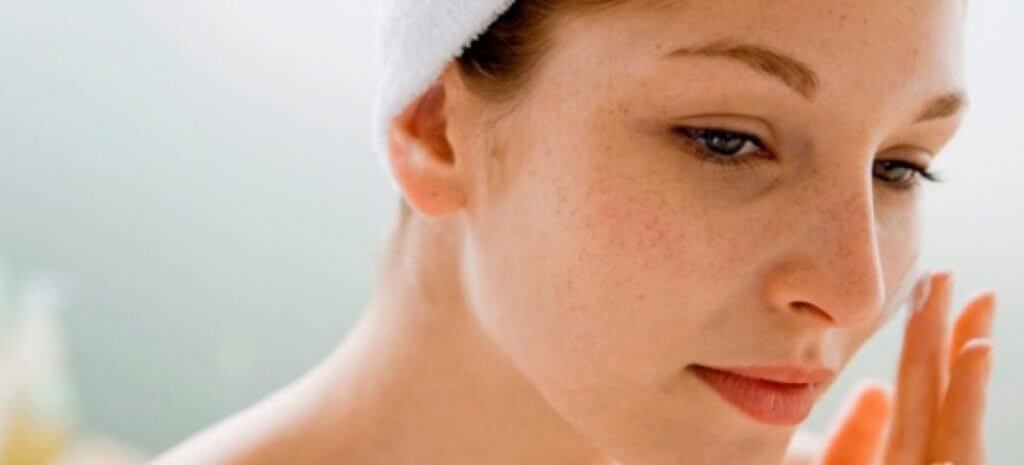 Miss Tram rooted cases:
+ Melasma due to the effects of UVA, UVB in the sun (shallow burnt spots or floating into large pieces on the face)
+ Aging due to aging (common in females of age of 30)
+ Melasma born from hormonal changes (deep pigmentation, melasma gathered into small black jars)
+ Melasma due to injury due to poor quality cosmetics
During the treatment process, customers also experience special care treatments, accelerating the recovery process of the skin.
Therefore, the time to treat melasma at Miss Tram - Natural Beauty Center is significantly shortened but still ensures the highest efficiency.
Don't let your pigmentation lose your youth and opportunity, because we absolutely have a way to fly it. And to achieve the highest efficiency and safety, avoid falling into "losing money", come to Miss Tram - Natural Beauty Center.
Miss Tram Beauty Center - Professional Beauty Service in HCMC VietNam
Hotline: 1900 7018
0909 783 - 289 093 718 - 6060 XNUMX XNUMX
Address: 30 Dang Thi Nhu St., Nguyen Thai Binh Ward, 1 Dist., HCMC
Address Phu Nhuan: 126 / 6 Phan Xich Long, 3 Ward, Binh Thanh District.
Working time: 9H00 - 18h00 (All days of the week)
Author: MissTram